Offer Details
get 2for1 offers at top attractions when you travel with us
HMS Belfast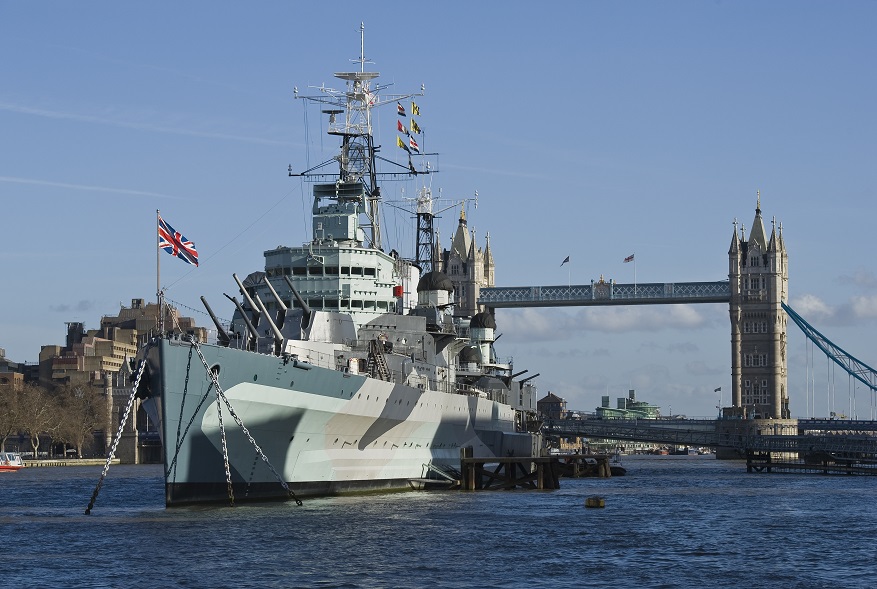 ** THIS LOCATION IS CLOSED UNTIL FURTHER NOTICE **
Climb on board London's warship experience.

Explore all nine decks of this iconic London landmark and get up close to the inner workings of this Second World War cruiser.

Delve 15 feet below sea level into the engine and boiler rooms, climb to the flag decks for excellent views of London and take the helm in the Captain's chair. Discover the stories of HMS Belfast's globetrotting quests from her role in D-Day to the Korean War and see what life was like for the 150 men who lived and worked on board.